This store requires javascript to be enabled for some features to work correctly.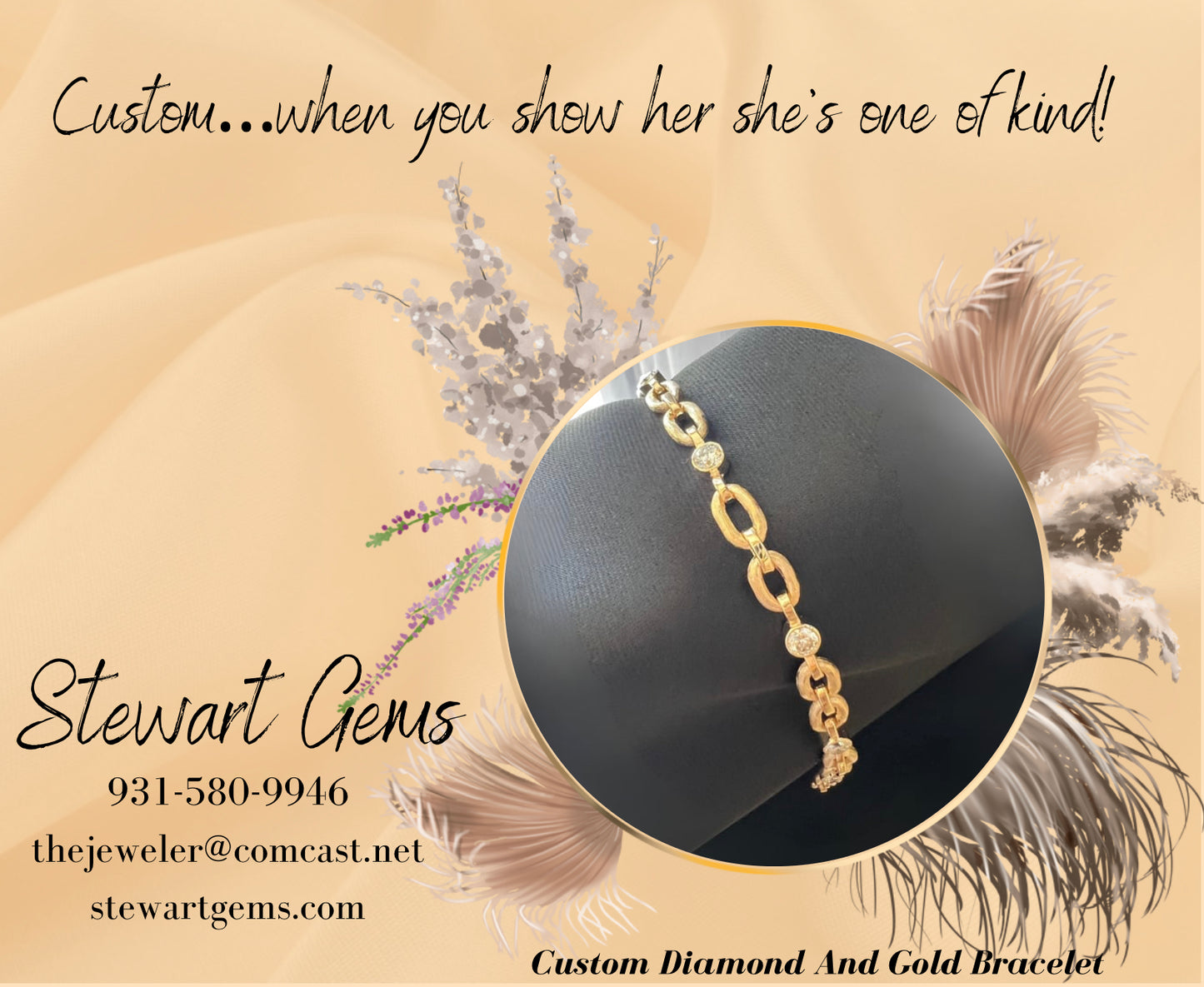 About Stewart Gems
Let me introduce myself.  I am Patrick Stewart, husband, father, engineer, a lifelong Franklin County resident, proud retired veteran, master jeweler and jewelry designer.  I started my love of the jewelry industry when I was employed at Jennings Jewelers as a college student on weekends and holiday breaks.  I developed my skills from the bottom up learning from some of the best craftsmen that are rarely found today.  My skills and knowledge of the industry have been developed from time, not books.  I believe great service, quality and reasonable prices are all equally important.  I guarantee all my products and services. For security reasons, I keep my studio private and closed to the general public.  However. I will meet with you ata time and location that is both convenient and safe for both parties.  By not having a brick and mortar store with large overhead costs and me having suppliers from all the world, I can offer jewelry at a more affordable prices on items and pass those savings onto the customer.  I can usually get products in hand within a matter of a few days,  I provide all jewelry and services buy my true passion is custom jewelry.  Custom jewelry is a process that usually takes a few weeks to craft and I stay booked for numerous weeks in advance.  Custom jewelry is just that - custom to your wants and needs not just placing a stone in a manufactured mounting. Custom is a one of a kind piece that is detailed to your specification and crafted from raw materials.  While I provide the metals and stones for custom piece, it is not necessary.  I can use your gold and stones that usually hold more sentimental value to the customer as well as cutting some cost off the bottom line.  If you're in need a o fine jewelry, engagement ring, jewelry repairs or custom jewelry , I would be honored to speak with you and give you a free quote with no obligation.  
I have made personalized jewelry for many customers over the years since I started in 1980 as a jeweler at a jewelry store with a wonderful reputation for helping the customers, not selling to them. I still hold that value today as I help with simple repairs or complicated restorations, pick out the perfect diamond for you, or design a very special custom ring that you've always wanted.

I fully understand the value of a hard earned dollar and will never push one to buy a product or service one doesn't need.  As you look through my website, consider it my resume, not just a shopping cart. I will have basic items for sale and my own designs will be offered when available, but more importantly this is a means of contacting me for the jewelry you want.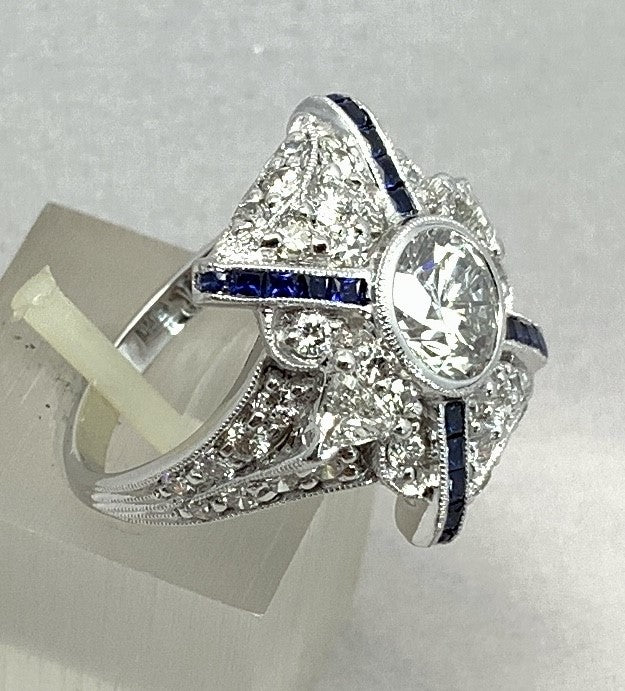 Unique Desires
My customers have always presented me with requests for items they couldn't find elsewhere. I enjoy being able to create jewelry that has special meaning to someone.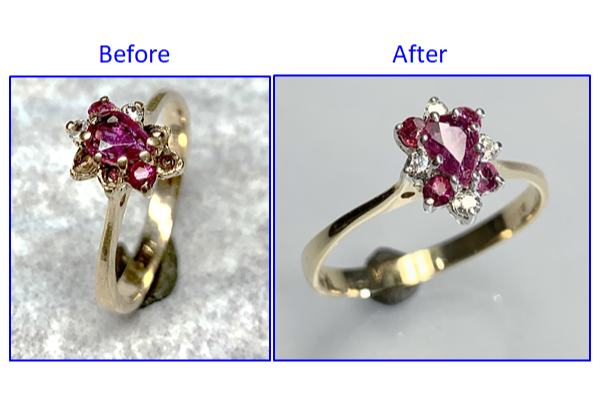 Old Rings Made New
Damaged jewelry can be restored to their original condition to be enjoyed for many more years